You can rely on our advice. At all times.
You do not have to be a crane expert in order to achieve optimum use of your equipment. You can simply benefit from our expertise gained in almost 200 years of experience as a manufacturer and operator of cranes and hoists.
Specific analysis
Do you want to achieve optimum use of your plant and equipment and concentrate on your core business? Are unexpected downtimes and loss of production more than just a nuisance? Do you place top priority on the safety of your staff and compliance with the law? If your answer is yes, then use our expertise for an analysis of your specific situation and to identify potential improvements.
Expert advice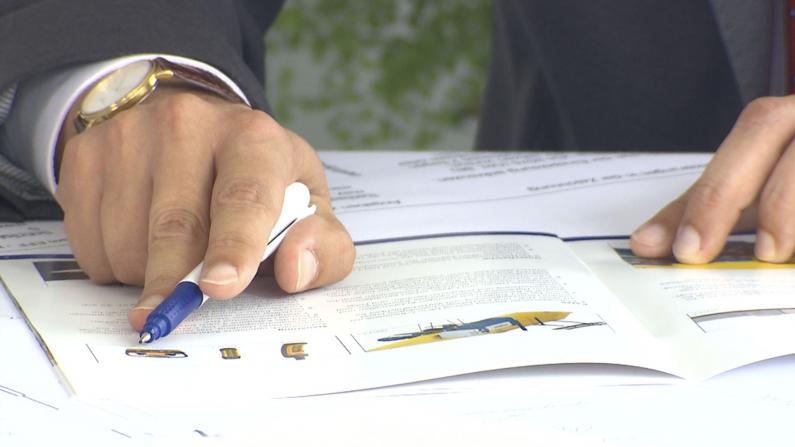 Our service consultants have a broad range of industry-specific expertise. This enables them to give you advice on the right solution to achieve your individual goals and meet challenges in line with your corporate, environmental and business requirements. They can help at any time in the life cycle of your plant and equipment.
Further benefits
Save time and effort: we compile an analysis and develop improvement proposals so that you can concentrate on your core business.
Reduce costs and boost productivity: we can help you to achieve optimum utilisation of your cranes and equipment and to improve equipment availability.
Safety and compliance within the law: we guarantee conformity with the highest safety standards whilst meeting legal requirements – to give you peace of mind.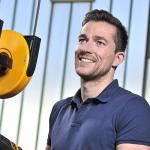 Unit 1 Charter Point, Coalfield Way, Ashby Business Park,
Ashby De La Zouch, LE65 1NF,
United Kingdom