Our world-famous Demag reliability has always emphasized high-quality service. Our world-wide network of partners is committed to keeping your equipment in safe and reliable condition with original parts, expert training and technical support provided by us.
Demag has joined forces with Konecranes service. This means you can now reach us through the widest service network in the industry, at over 700 locations in more than 60 countries.
Demag stands behind this network – For your peace of mind.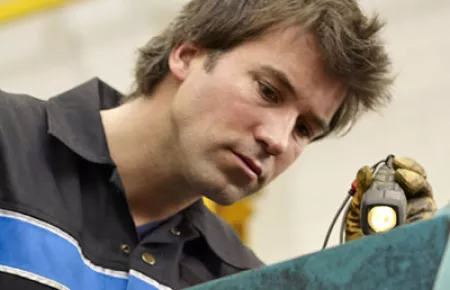 Gate 2 Hall 3 Ruhrstrasse 28
58300 Wetter
Germany
Robert-Bosch-Str. 18
63303 Dreieich
Germany
We are always up to something new! Check out our case studies to see how our solutions have helped our clients achieve their goals.