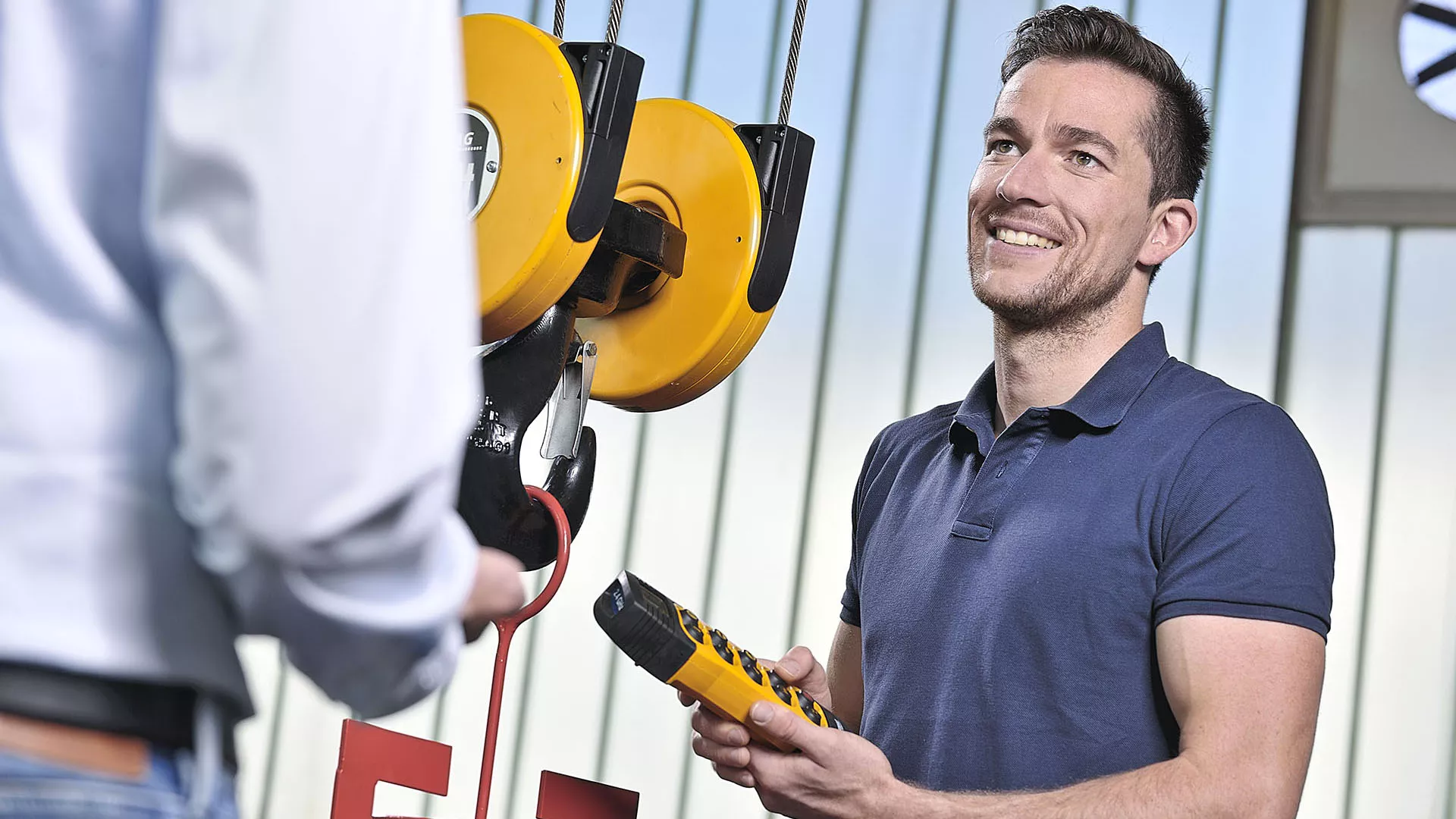 Develop your staff through our training courses
Expertise is a key factor for the success of your company in today's marketplace. Only with well qualified staff can you be certain of success.
Hands-on training programme
We can offer you a comprehensive range of training courses that qualify your staff in the safe and efficient operation and maintenance of your cranes and hoists. Besides product training courses, we also offer operator training courses and control system training courses. We continuously develop our training courses on the basis of intensive customer interaction and local expertise.
Customer-specific training courses
We can adapt our training courses to meet your individual needs. Our experienced and highly qualified training team would be pleased to provide you with any further information.
Your benefits at a glance
Modular, hands-on training programme
Highly qualified instructors and state-of-the-art equipment
Hands-on tasks to ensure that participants achieve all of their course goals
Training courses held at our training centre or locally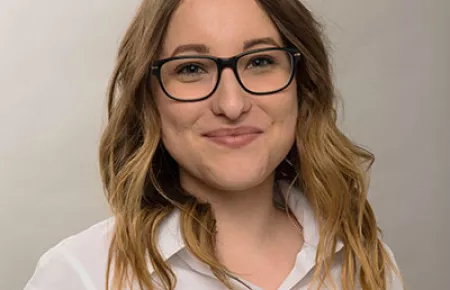 Ruhrstraße 28
58300 Wetter
Deutschland