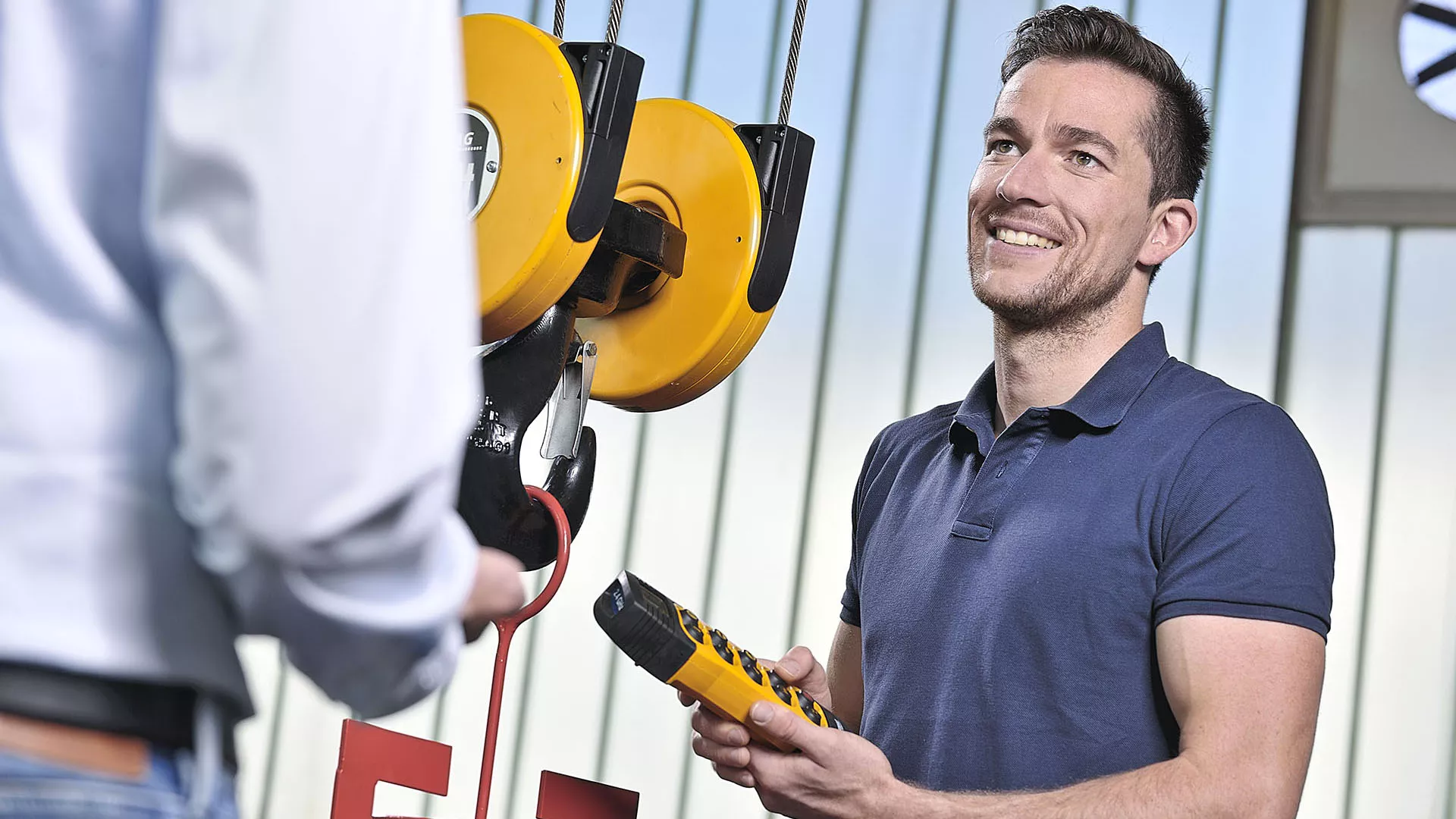 Recognise risks and take action!
Expertise is a key factor for the success of your company in today's marketplace. Only with well qualified staff can you be certain of success.
Individual contact for training
Direct contact for Demag partners
Interested? Please, contact us. We respond fast and are ready to help you.