Components for process cranes
Demag components for process cranes turn a crane into a fully fledged process crane, without the need for any additional design or development work. They're fast, safe and reliable, making these components extremely worthwhile elements of the Demag process crane engineering product line.
The individual components – MPW open winch units, MPW open winch crabs and corner-bearing end carriages – are proven components that have been tried and tested for many years. They are individually configured to meet the specific requirements of your process crane. The variety of possible applications is virtually unlimited. See all the performance details and benefits on the product pages.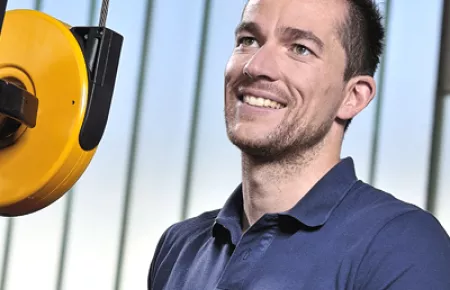 Demag Cranes & Components GmbH
Postfach 67
58286 Wetter
Germany
We are always up to something new! Check out our case studies to see how our solutions have helped our clients achieve their goals.