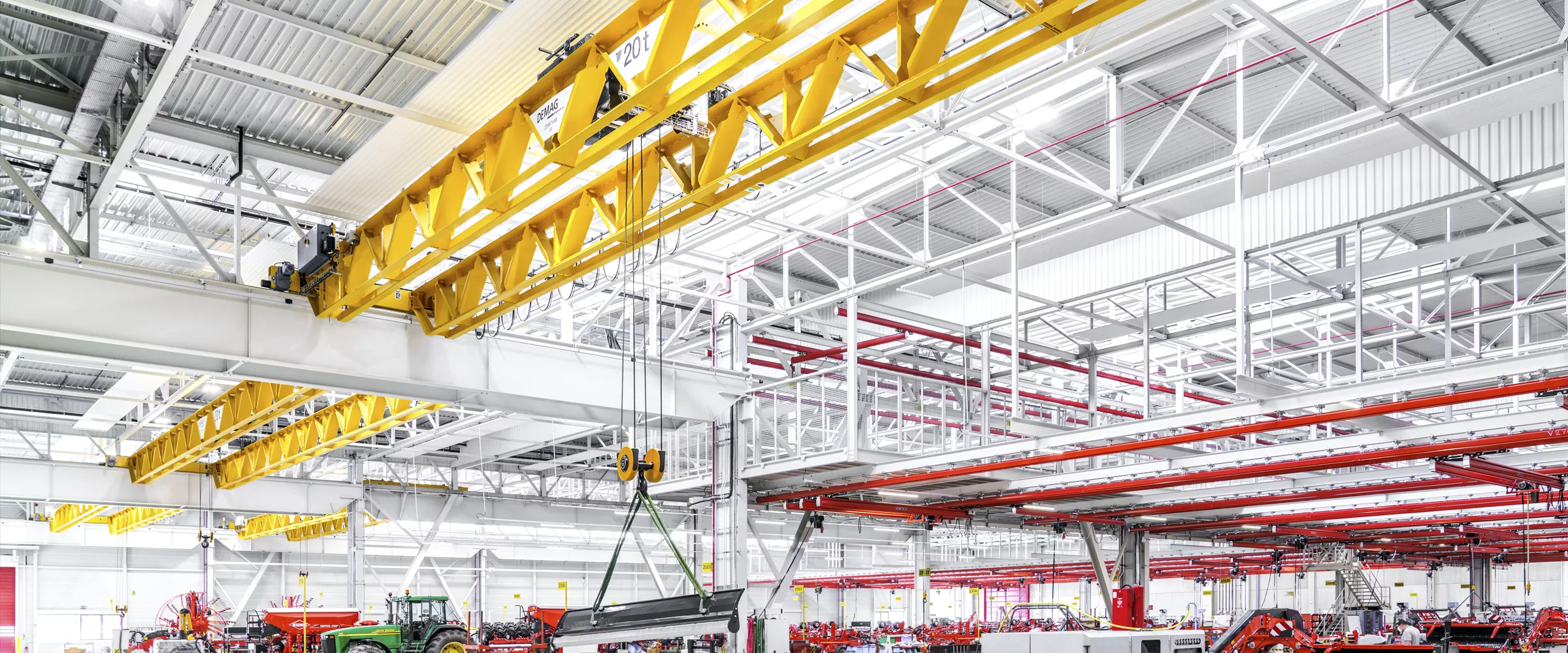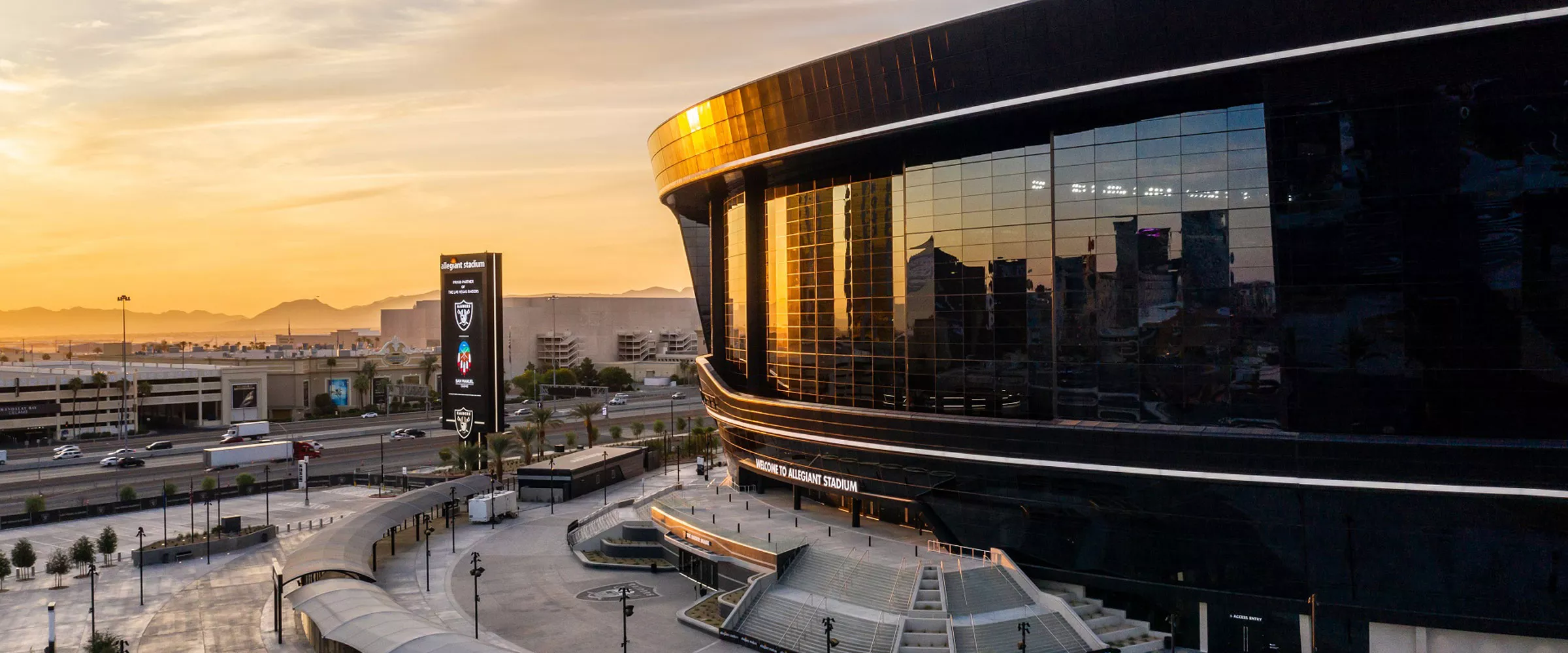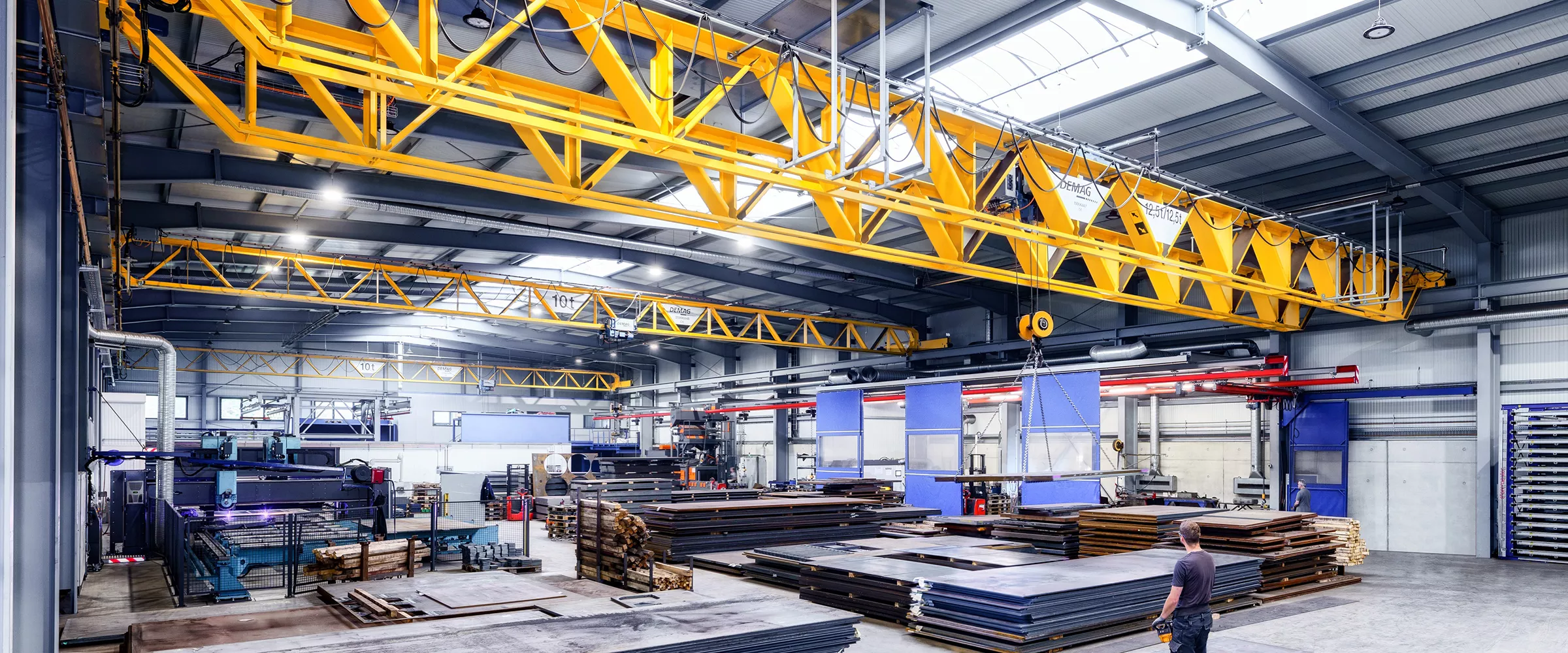 Demag Cranes Offers Performance and Efficiency at the Highest Level
Our Crane Company Delivers Best Performance
Powerful and reliable industrial cranes, crane components and drives are our core competence at Demag Cranes. As one of the world's leading crane manufacturers, we have been offering our customers a comprehensive range of solutions for their material flow and logistics needs for 200 years, enabling them to achieve the highest levels of efficiency and performance. Discover the world of Demag and all we can provide for you as your crane company of choice.
The Equipment Demag Cranes Can Provide
At Demag, we supply cranes and components for a wide variety of industries for nearly limitless applications. Key areas of our business include process cranes, universal cranes, spare parts, and rope hoists. Let's take a look at each below to showcase how Demag stands out from other crane companies.
Universal Cranes
Our universal cranes are available in a variety of types to ensure your company gets the perfect equipment for the job. Our universal, overhead cranes for sale include the following:
V-type cranes
EKKE single-girder overhead traveling cranes (up to 16 tonnes)
ZKKE double-girder overhead traveling cranes (up to 100 tonnes)
EKWK wall-mounted traveling cranes (up to 6.3 tonnes)
Crane kits
As an overhead crane manufacturer, we're proud of the varied benefits these cranes can provide. Some of the advantages specific cranes offer include:
Improved efficiency in handling loads, along with higher handling rates
Low-sway motions due to infinitely variable cross-travel speeds
Exceptional load capacity and minimum deadweight
Reduced load sway due to smooth travel characteristics
Spare Parts
At Demag Cranes, we're also able to provide our customers with reliable spare parts to keep their equipment functioning at an optimal level. Some key details:
Over 11,000 items are available
Rope Hoists
The rope hoists that Demag Cranes supplies offer high handling rates, operation up to 100 tonnes, and exceptional safety.
Some of the benefits our DMR rope hoists provide include:
Five size options with load capacities up to 50 tonnes
Variable or two-stage switching elements
C-design or co-axial design
Various application types
Some of the benefits our DH hoist units provide include:
Three size options with load capacities up to 100 tonnes
Hook paths up to 104m
Rope lead-off possible in any direction
Reliable operation in harsh environments
Choose Demag as Your Overhead Crane Suppliers
Ready to work with a crane company holding 200 years of material flow and logistics experience? Reach out to the team at Demag today!
Your contact
Demag Cranes and Components Corp.
Demag Cranes and Components Corp.
6675 Parkland Blvd., Suite 200
44139
Cleveland
We are always up to something new! Check out our case studies to see how our solutions have helped our clients achieve their goals.