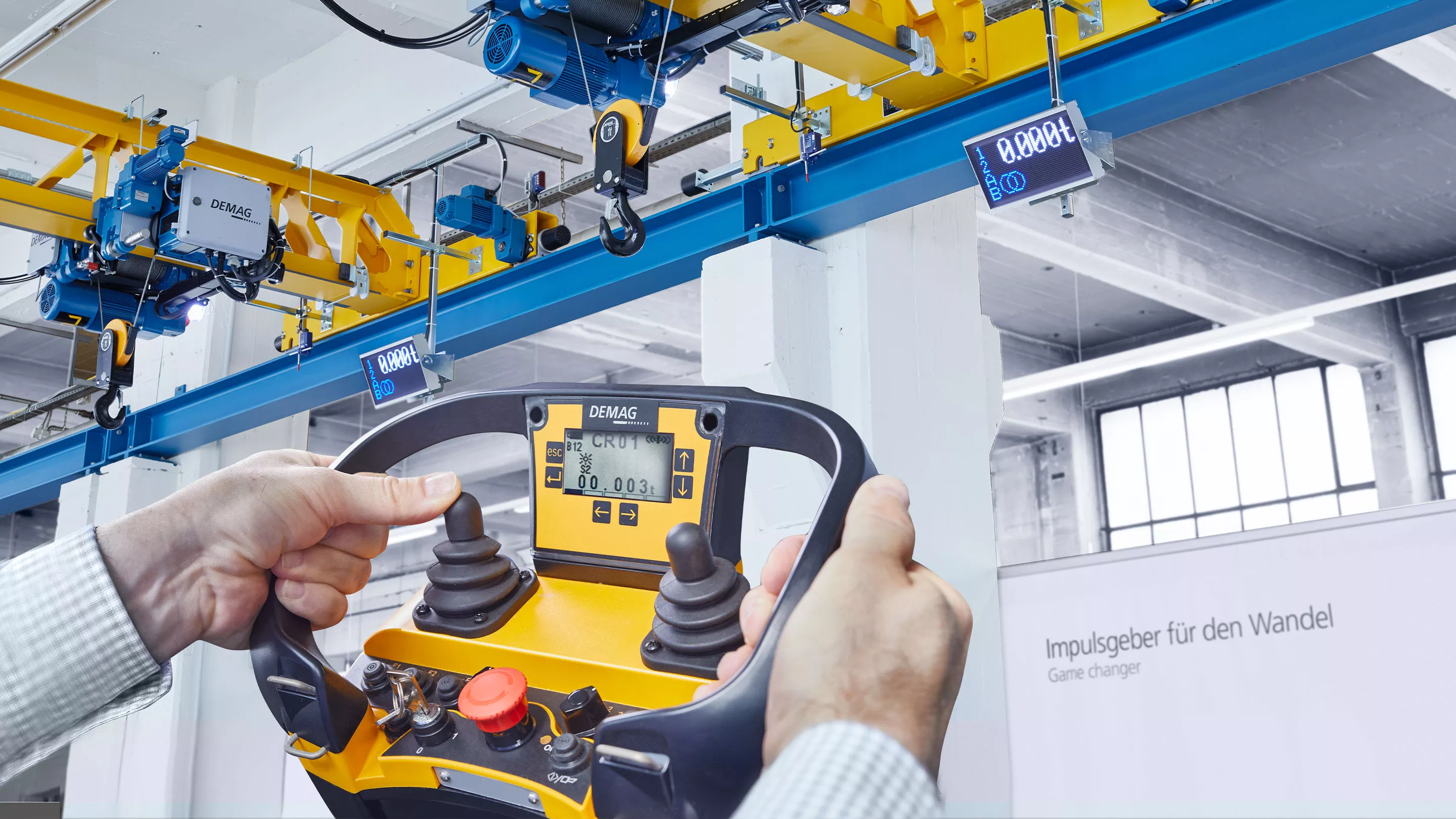 Always tailored for your specific needs
Components for cranes and machinery
We offer a complete range of products for cranes and machinery that are tailored to meet specific customer needs. Every component reflects our vast engineering experience and techinical expertise.
Whether you need radio controls, control units or power supply lines, we provide the right solutions for your load handling needs.
Review performance details and benefits on the product pages.
Interested? Please, contact us. We respond fast and are ready to help you.
We are always up to something new! Check out our case studies to see how our solutions have helped our clients achieve their goals.