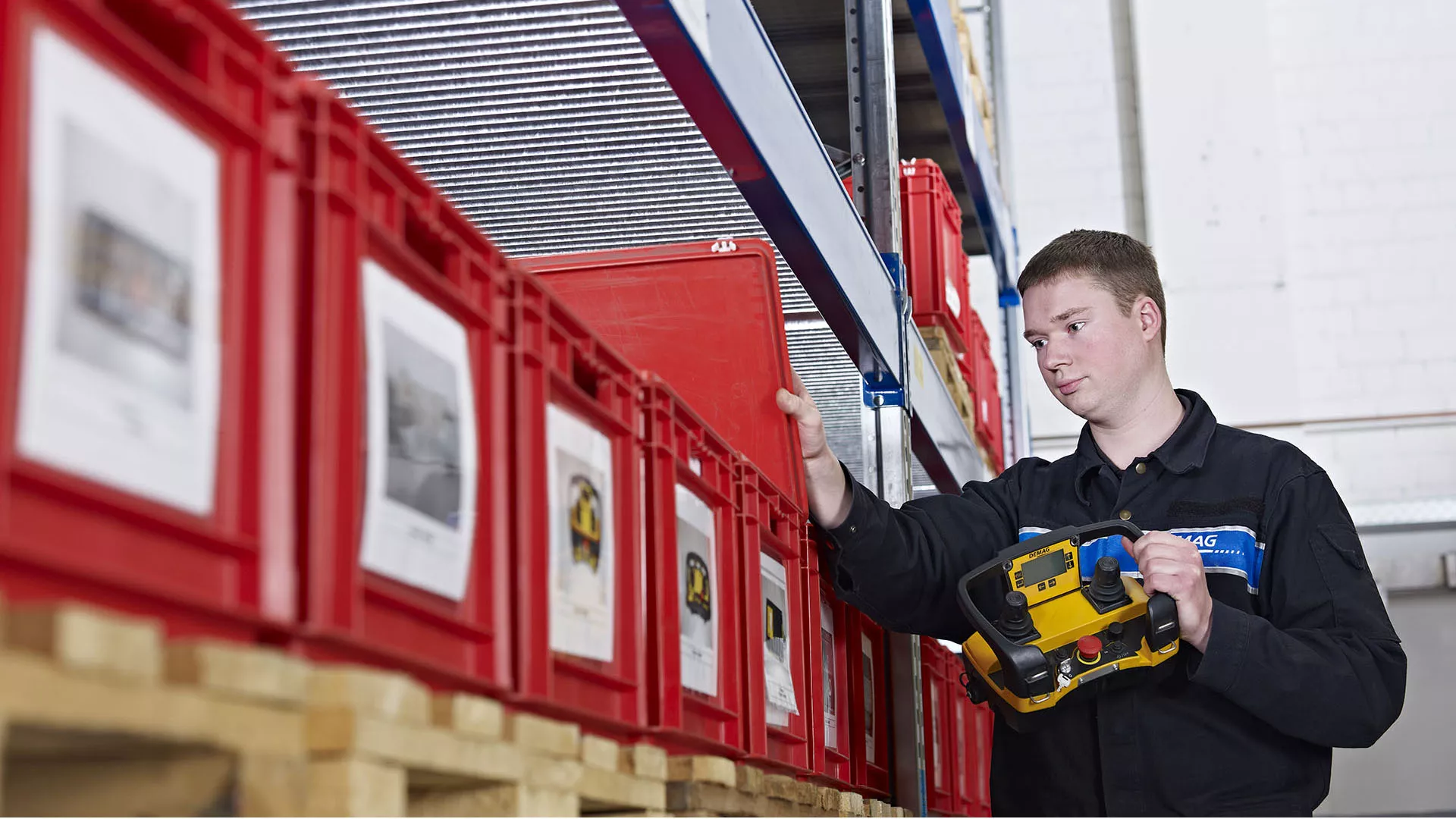 Genuine parts for unsurpassed reliability
Demag parts for unsurpassed reliability and long service life.
Our spare parts reduce maintenance requirements and ensure reliability, long service life and continuous availability of our products. Demag spare parts meet the highest quality requirements and are perfectly aligned to fit our customer's needs. Our quick and reliable logistics enable our products to be supplied efficiently and effectively worldwide.
Reliable spare part supplies
The range of products includes all spare parts needed to ensure the professional maintenance of your equipment.
Over 12,000 items available
More than 12,000 different spare parts are ready to be shipped or collected direct from our distribution center.
General overhaul sets
For the various Demag hoist types, we have precisely defined the parts to be replaced and combined them to form specific general overhaul sets.

Phone: (440) 248-2400
Fax: (800) 945-7278
Email: [email protected]
After Hours Spare Parts 24 Hour Emergency Support, call (440) 387-4518.
$500 minimum applies for after hour shipments.
Interested? Please, contact us. We respond fast and are ready to help you.