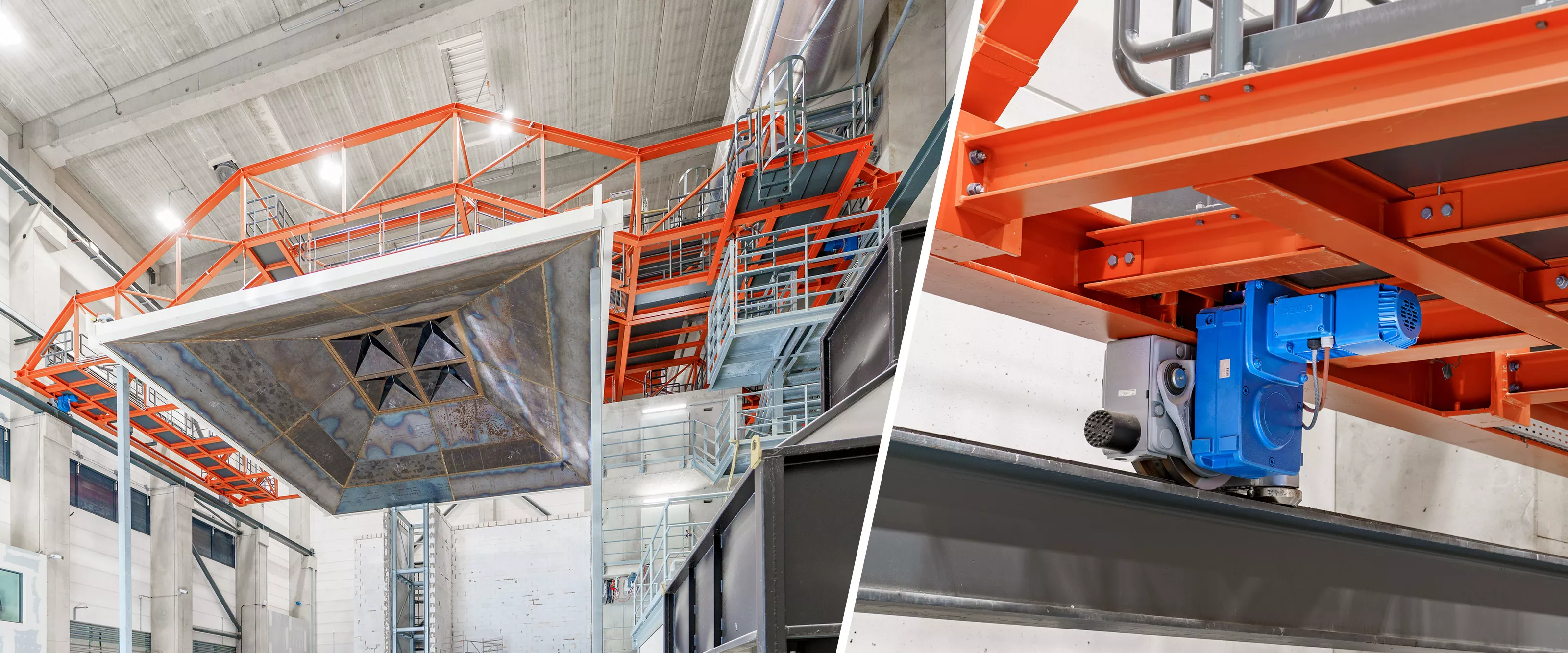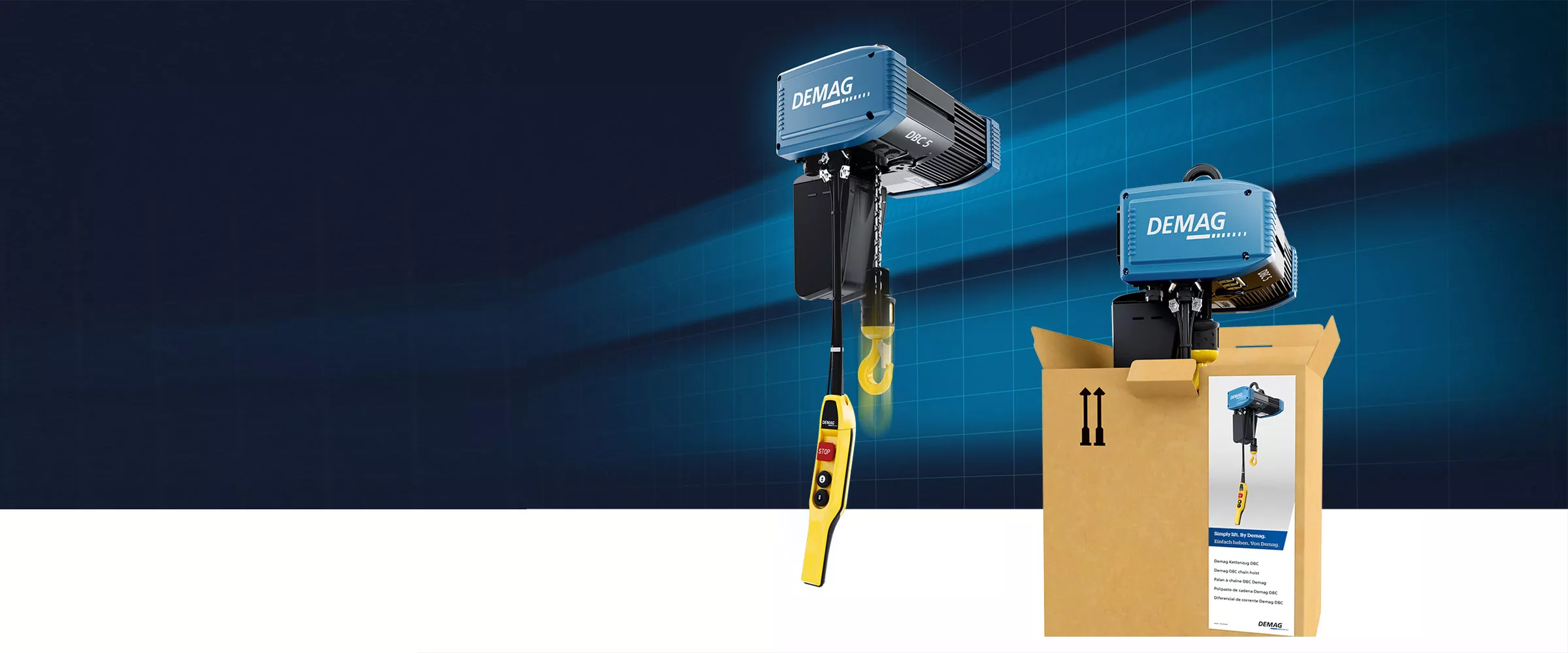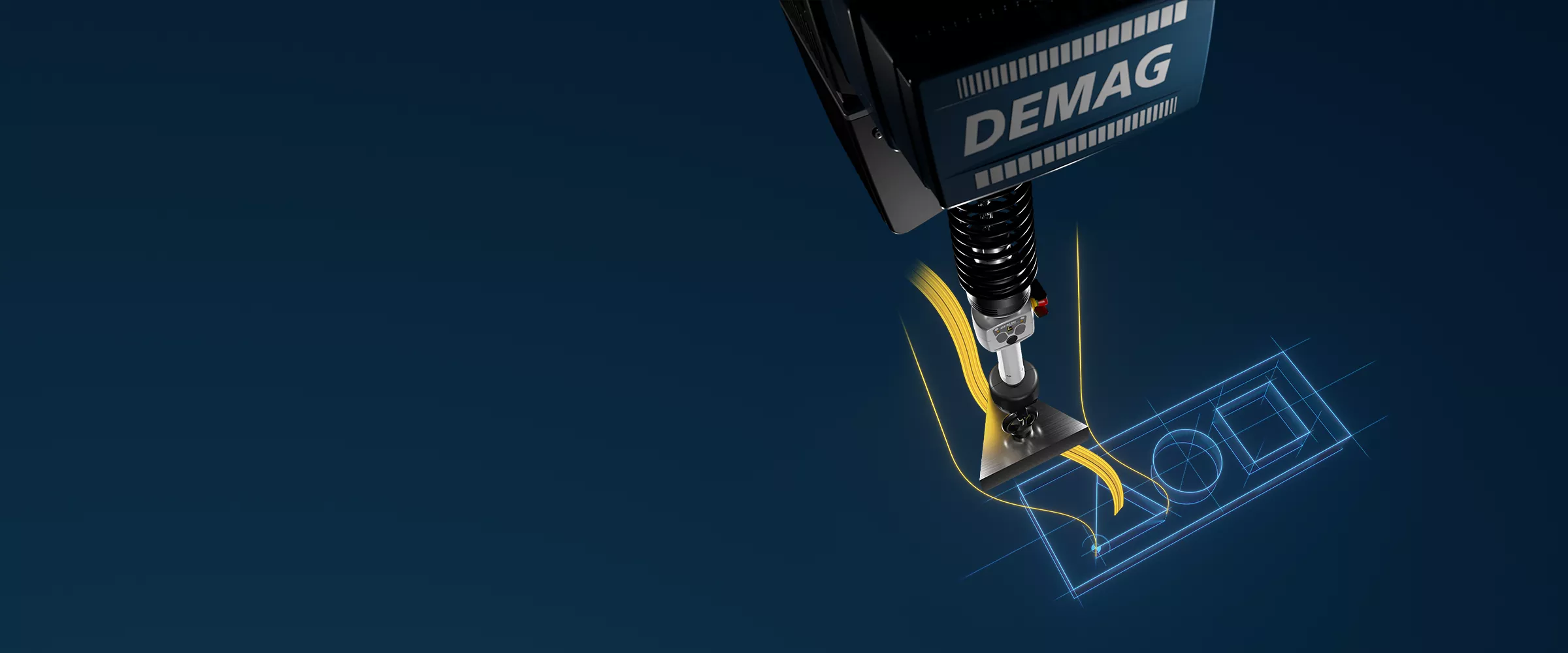 We deliver best performance
Powerful reliable light crane systems, crane components and drives are our core competence. As one of the world's leading manufacturers, we have been offering our customers a comprehensive portfolio of solutions for their material flow and logistics needs for more than 200 years – enabling them to achieve the highest levels of efficiency and performance.
Discover the world of Demag.
Your contact
Demag Cranes & Components
Demag Cranes & Components
OX16 1QZ
Banbury
We are always up to something new! Check out our case studies to see how our solutions have helped our clients achieve their goals.