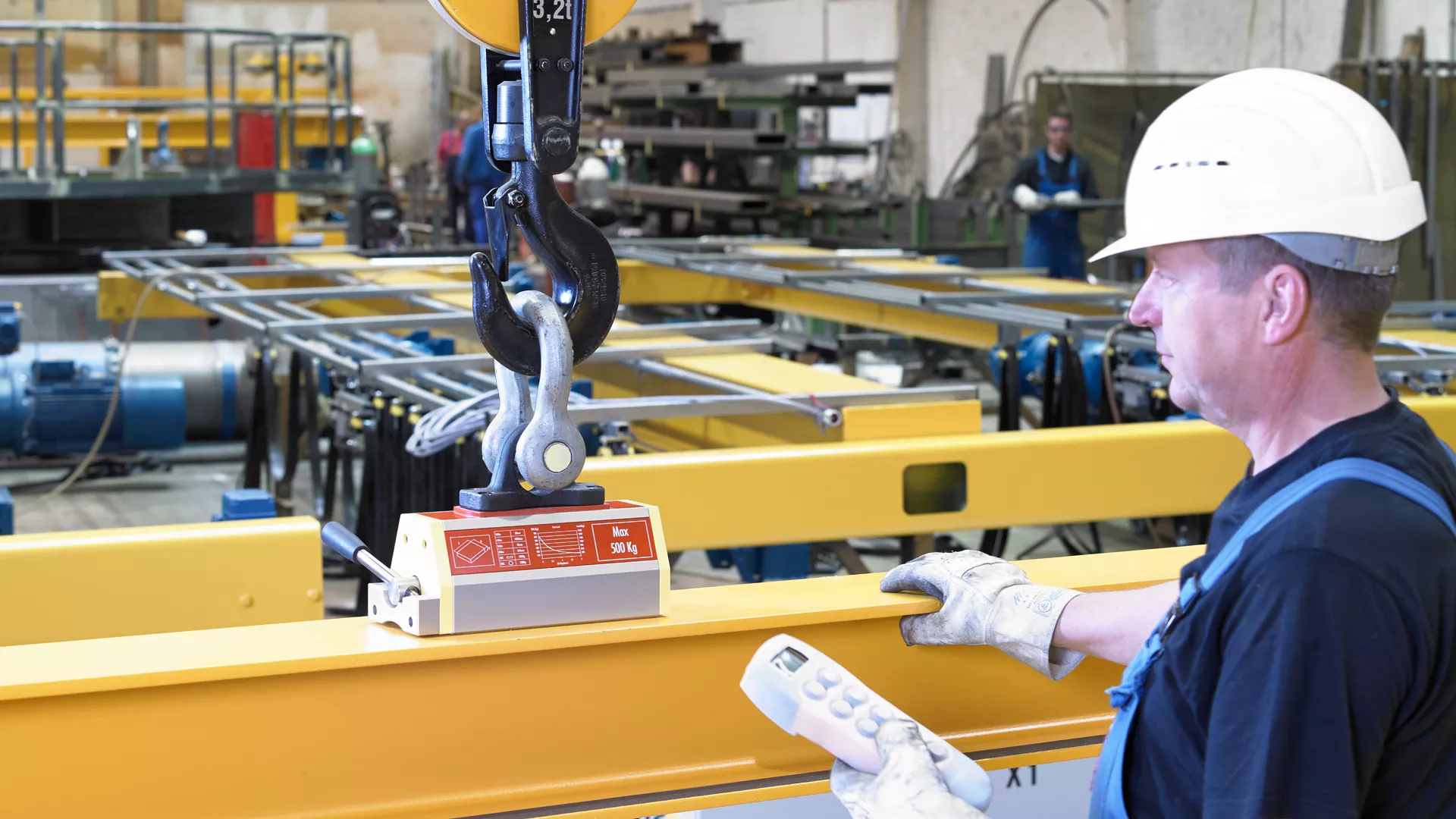 Crane Manufacturers Association of South Africa
Represent South African overhead crane manufacturers, who are its members and serving them by being a single, united voice in the industry's interactions with government, be it at a national, provincial or local level, and any statutory bodies, as well any other public or private organisations with regard to matters of concern or interest to the Industry, or to any individual member of CMA.
Promote and defend the common interests of its members.
Promote a positive image of the Industry as a whole.
Facilitate the exchange of information that may in any way be relevant to the common interests of its members.
Building relationships with South African, regional and international associations whose interests in any way intersect with or are similar to those of CMA
Promote, in general, all other topics which the Board considers should be dealt with by CMA.