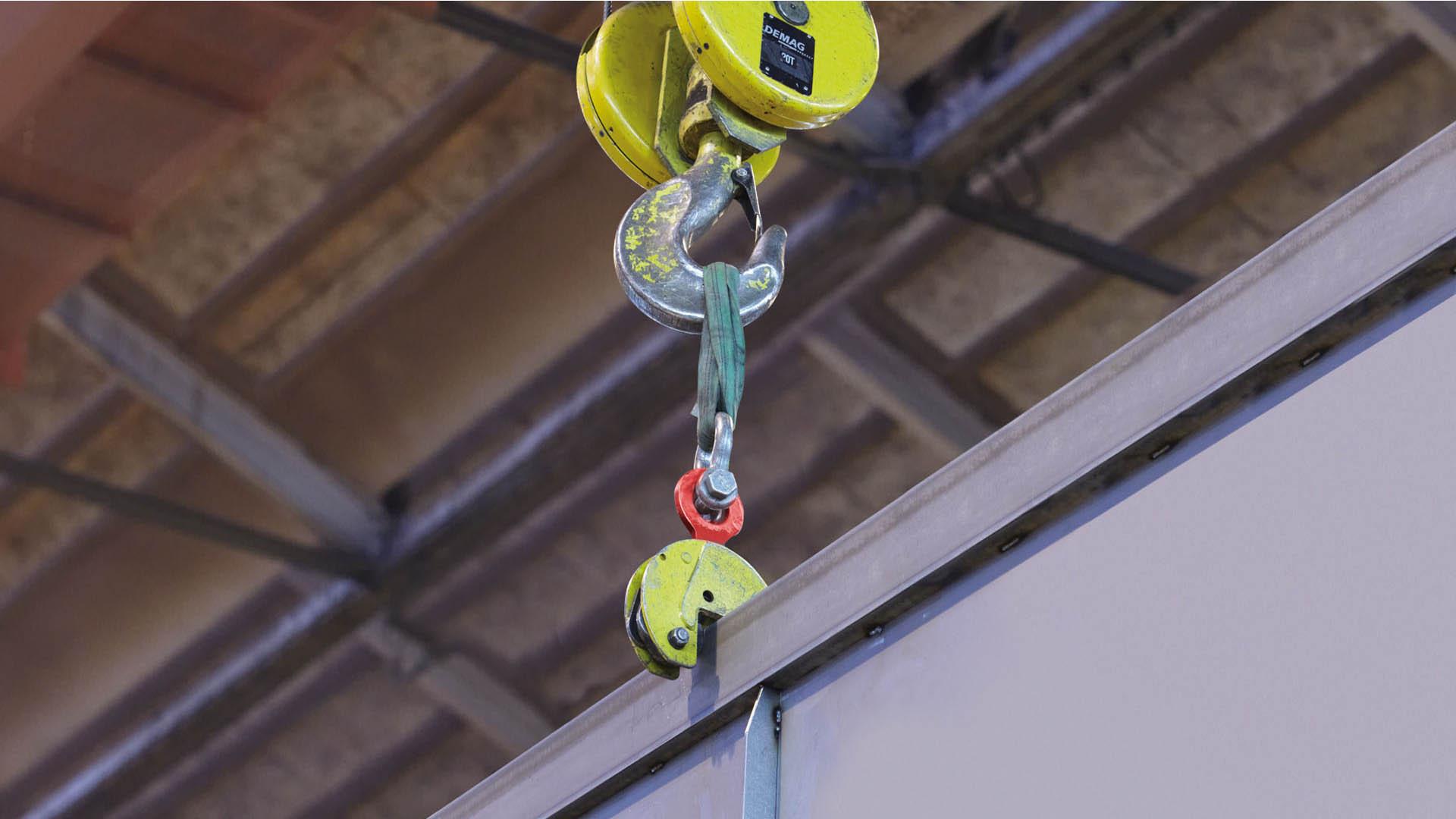 Not every load is easy to grasp.
Load handling attachments
Not every load is easy to grasp.
The choice of the right load handling attachment is decisive for the safety and effectiveness of any lifting operation. We offer a range of standard load handling attachments for sheet and plate metal, pallets, round and rectangular materials and barrels as well as various spreaders and small load magnets.
Unique workpieces require specific solutions. Contact us to discuss your needs.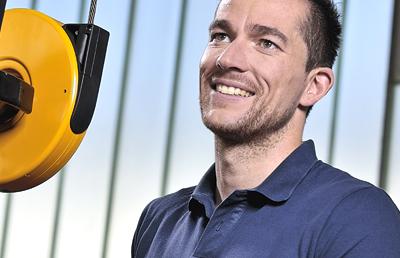 Unit 1 Charter Point, Coalfield Way, Ashby Business Park,
Ashby De La Zouch, LE65 1NF,
United Kingdom
Product information
All load handling attachments we supply, including standard and special designs, are manufactured in Europe and are supplied with complete documentation and a conformity declaration.