Latest news on the current situation
Our top priority during this period of great uncertainty is the health and safety of our employees and their families, our customers, and the communities we operate in. We are following the guidance issued by both global and national health authorities as well as governments and we have adopted measures including restricting travel, working from home and increasing employee spacing at work sites.
On the operational side, we are fully committed to supporting the business continuity of our customers, some of which are playing critical roles in ensuring the uninterrupted flow of essential goods such as food and medical supplies. We are constantly monitoring developments and carefully planning our operations to mitigate the pandemic's impact where possible.
We shall continue to keep you informed of all future developments.
Stay Safe. Stay Healthy.
#demagcranes #healthandsafety"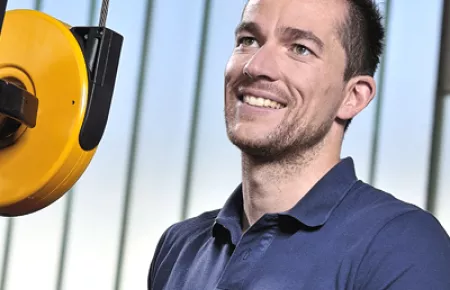 Demag Cranes & Components
Beaumont Road
Banbury OX16 1QZ
United Kingdom