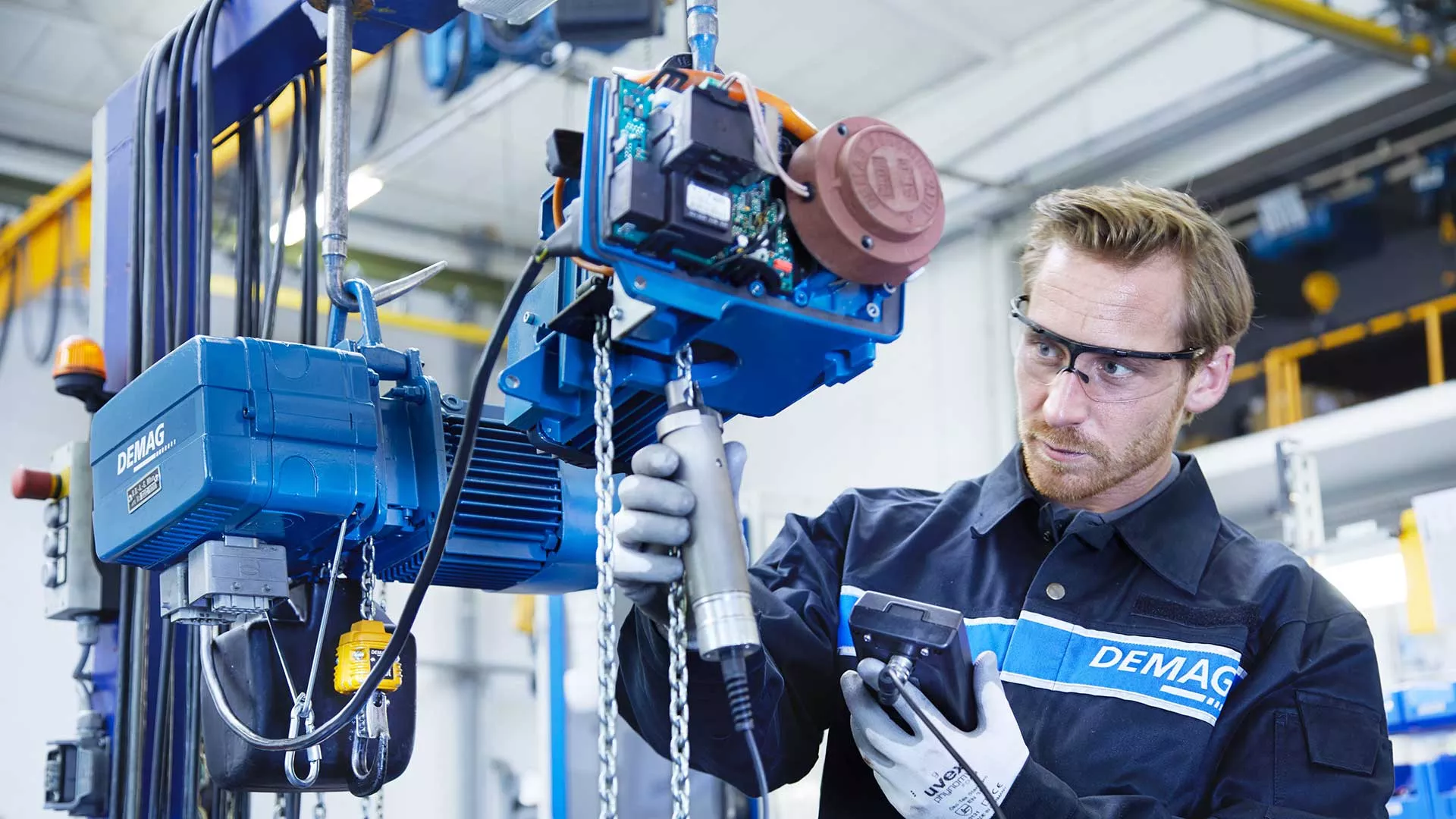 A fast and reliable response. Any make, any time.
Our repair service ensures that malfunctions are swiftly resolved, to keep downtimes to a minimum. We know that the sudden failure of even the smallest component can bring complex systems to an unexpected standstill and threaten the productivity of your company. For this reason, we repair your equipment - regardless of which brand - as quickly as possible.
Only genuine parts are good enough
As the manufacturer, we use only genuine spare parts – which you can rely on us to keep in stock. This enables us to ensure that any malfunction is reliably resolved.
Immediate on-site response
To minimise unexpected downtimes and to support your internal maintenance team, we can also provide you with on-call standby support.
Scope of services
Fault analysis (with our IDAPSY service software for cranes fitted with controllers)
Repairs carried out on site
Provision of genuine spare parts to replace damaged or defective parts
Recommendations for daily maintenance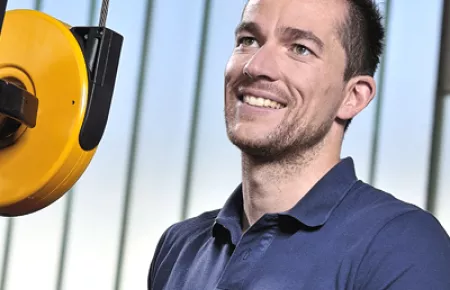 Demag Cranes & Components Pty Ltd
Locked Bag 7
Wetherill Park DC
NSW 1851
Australia