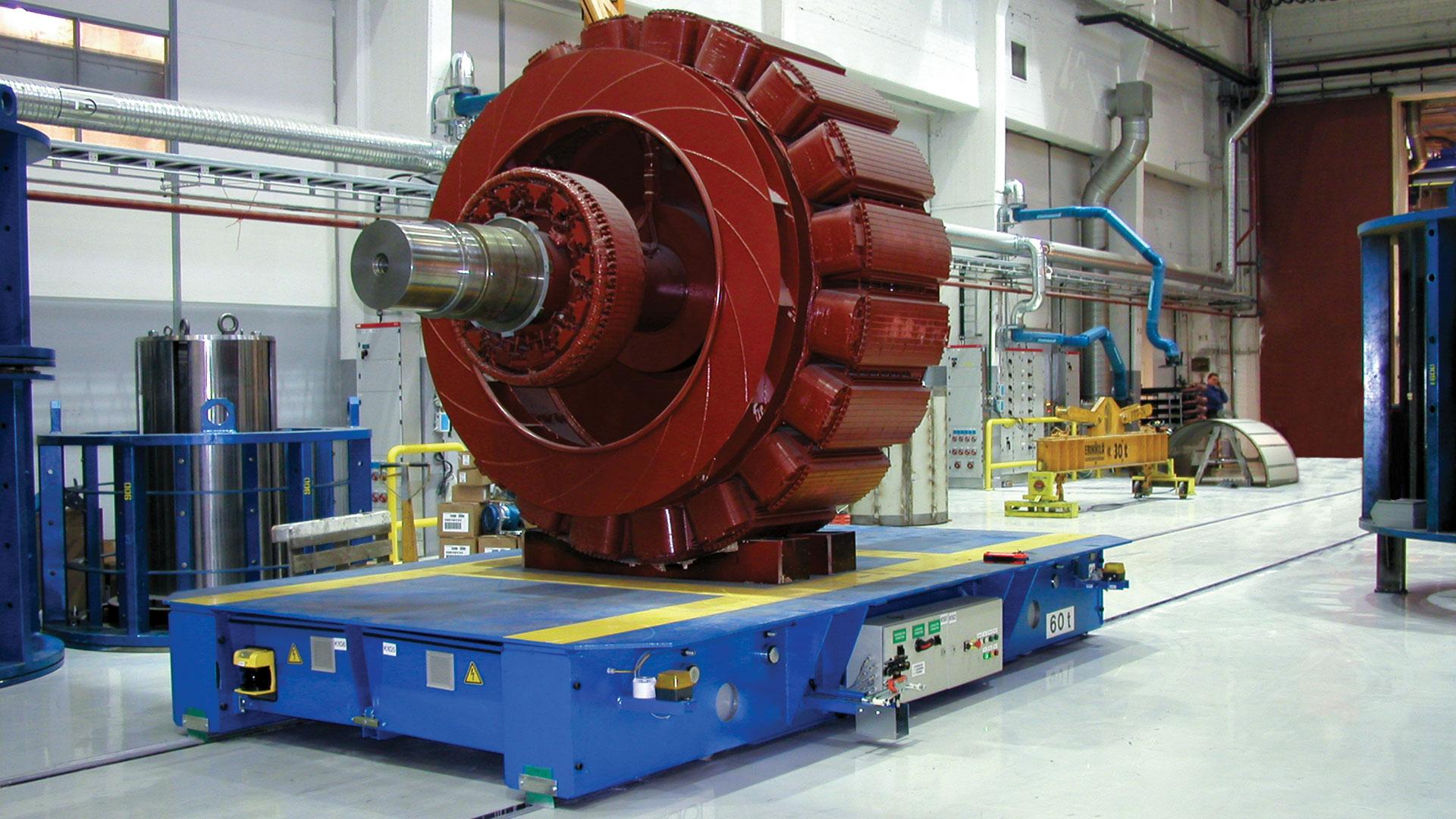 Optimized solution for floor level material handling
The right solution for every application
Our innovation in Transfer Car Systems is literally a load off our customer's mind and back. Demag has lent its shoulder time again in providing unique and innovative car transfer solutions in facilitating the transportation of material of varying sizes, dimensions and type.
A Transfer Car is like a crane without a hoist, operating on ground and is used for material handling at ground level on rails. As we use our drives in our own cranes and hoists, we know the applications of heavy load handling. We are able to use our vast knowledge of crane manufacturing in the designing and manufacturing of the transfer cars. As such, our customers can trust us with building the highest quality of transfer cars, with the right components and precisely suited to their applications.
A typical Transfer Car consists of:
Wheel system or Boogie system
Drive (Geared motor)
Control station
Power supply system for drives
For builders of transfer cars, we offer state-of-the-art design and selection tools to assist you in project engineering and design. Our wheel blocks are supplied ready to be fitted into many designs and can be installed without the need for any special knowledge. You benefit from further time saving as our geared motor range combines seamlessly with the wheel block systems, giving you the highest possible level of performance and reliability.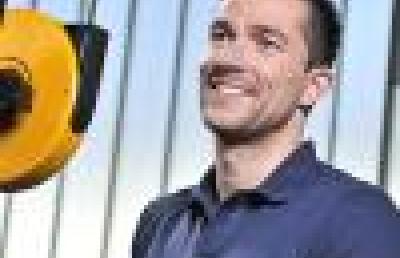 Konecranes and Demag Private Limited
National Realty Pvt. Ltd, Level 3. Survey no. 75/2/3
Baner, Pune
Maharashtra 411045
India
Product information
Transfer Cars are used for component/material handling:
Inter bay transfer between different crane bays
Transproting finished material from works to storage area
Transporting semi-finished material from one work station to another
Transfer Car application & capacities vary from industry to industry. Transfer car are custom built or tailor made systems available with variety of possible options:
Transfer Car top

Flat top for plate or similar component
Special fixture for component placement

Different power supply schemes can be used

Cable reeling drum
Generator set
Drag chain
Battery powered drives

Different wheel systems for variety of rail types and sizes
Standard Transfer Car Range
| | | |
| --- | --- | --- |
| Safe Working Load | Width | Length |
| (tonnes) | (m) | (m) |
| 5 | 1.5 | 3.0 |
| 5 | 3.0 | 5.0 |
| 7.5 | 1.5 | 3.0 |
| 7.5 | 3.0 | 5.0 |
| 10 | 1.5 | 3.0 |
| 10 | 3.0 | 5.0 |
| 20 | 2.0 | 4.0 |
| 20 | 4.0 | 8.0 |
| 40 | 2.0 | 4.0 |
| 40 | 4.0 | 8.0 |
| 60 | 2.0 | 4.0 |
| 60 | 4.0 | 8.0 |
| | | | | |
| --- | --- | --- | --- | --- |
| Bay Length (m) | 20 | 40 | 60 | 80 |