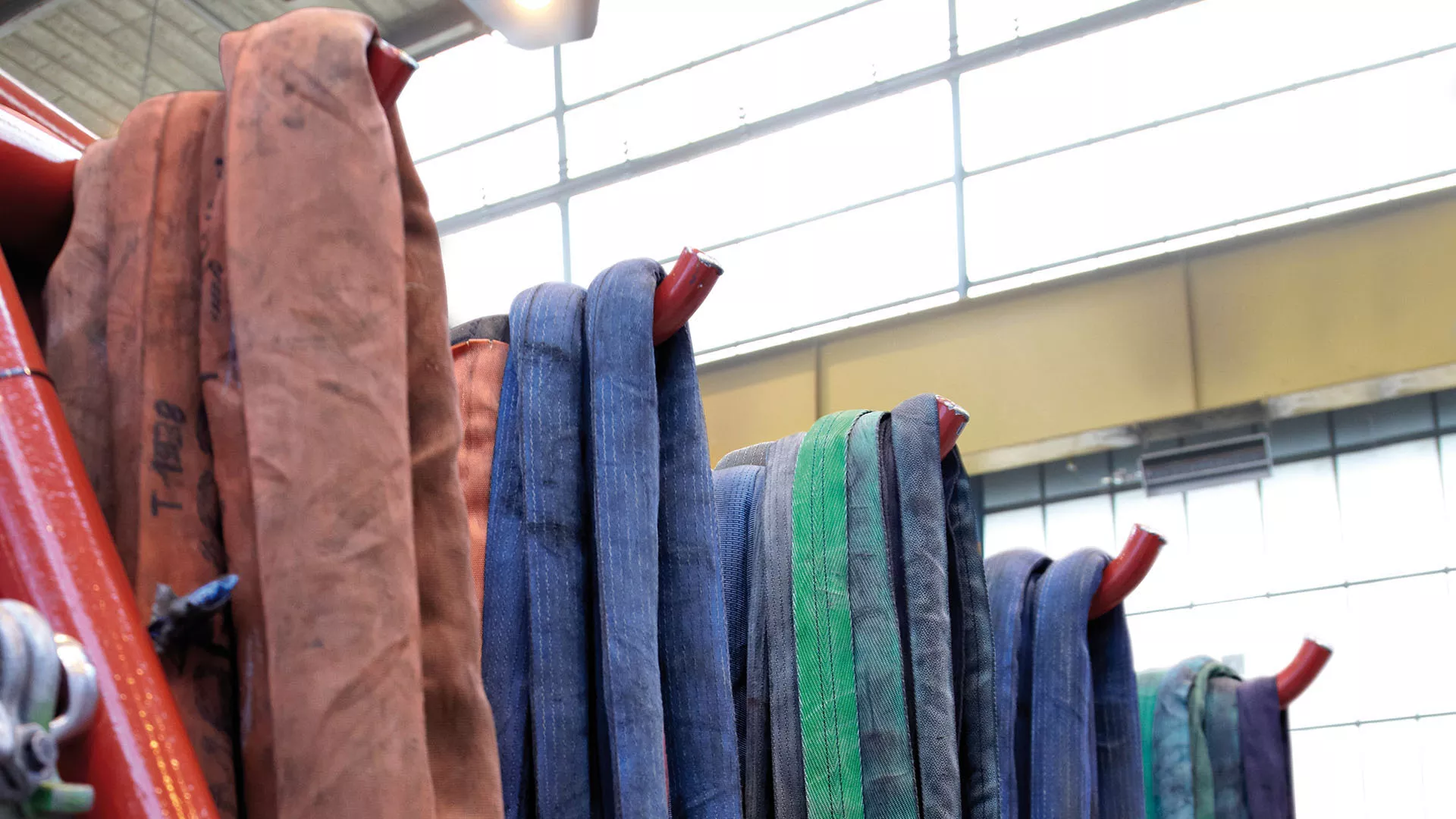 Light, flexible and reliable
Ideal solutions for ease and convenience
Round slings and lifting slings are the optimum alternative to a chain in many applications. Their low weight, high flexibility and clear load capacity classification thanks to standardised colour codes are just some of the benefits offered by these technically sophisticated products.
The textile slings of our latest product group are fitted with RFID transponders which enable the products to be managed electronically. The unique code of each transponder makes it possible to clearly identify the product. This system vastly simplifies the seamless documentation of any inspections, inspectors and products, as required by relevant legislation.
We offer a corresponding selection of accessories to match our textile slings.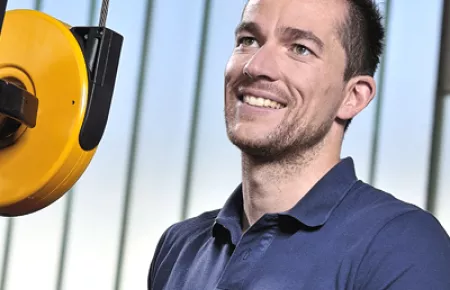 Demag Cranes & Components GmbH
Postfach 67
58286 Wetter
Germany
Product information
Low weight
High flexibility
Distinct load capacity classification thanks to standardised colour codes
Very wide operating temperature range from -40 to +100 degrees
Resistance against mineral acids