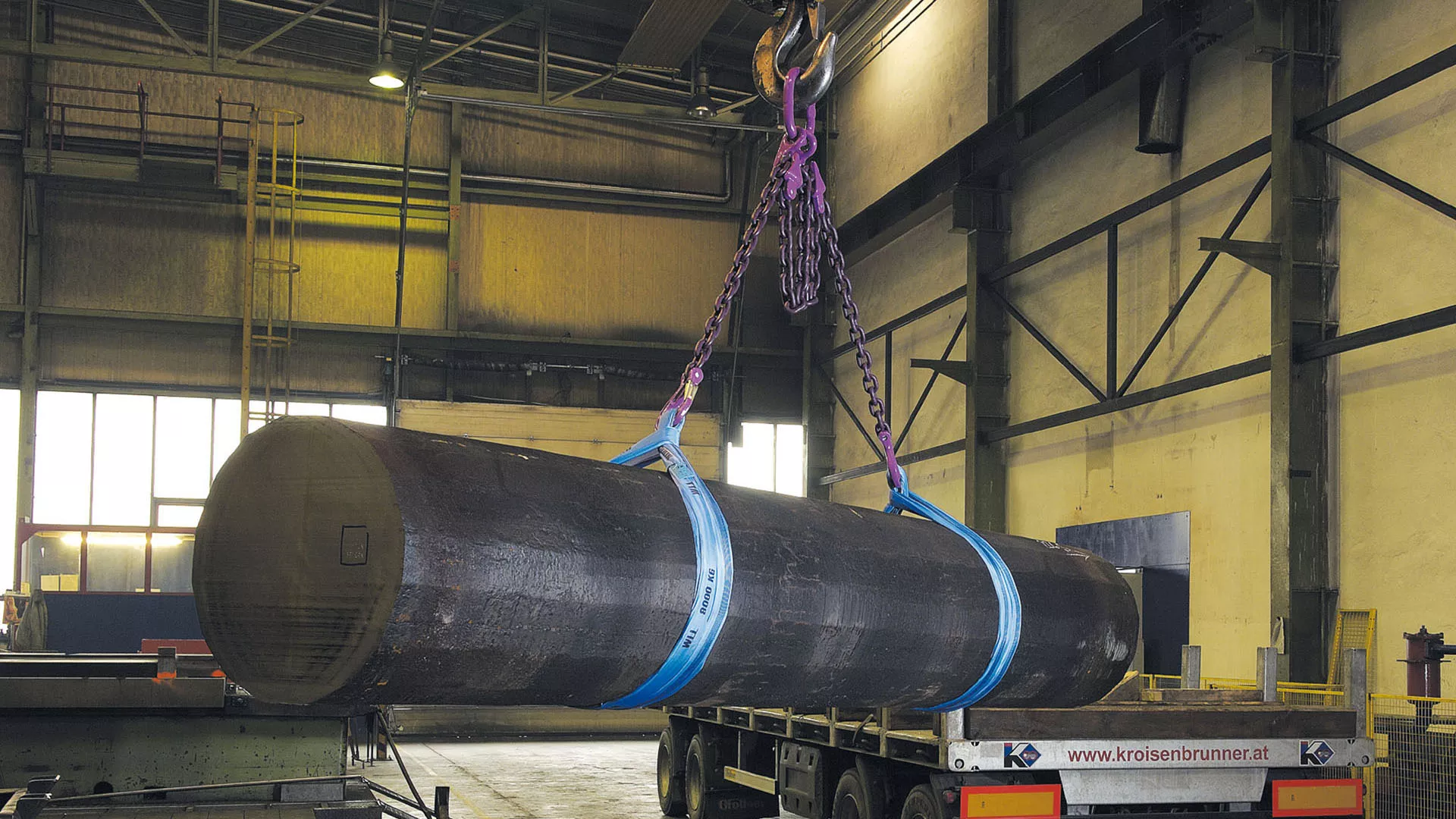 A question of quality grades.
A question of quality grades. Chain slings are the classic and widely used load handling attachment for a wide variety of lifting applications. They feature flexibility and extremely high durability. Their relatively high deadweight is offset by the use of improved materials with maximum strength.
We offer complete chain slings and components in quality grades 10 and 12. Our broad range of chain slings also includes grade 8 components as well as corresponding accessories and spare parts.

Our chain slings are made to order according to your requirements and supplied with complete identification tags and documentation.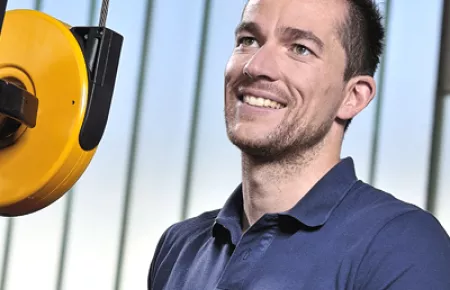 Demag Cranes & Components GmbH
Postfach 67
58286 Wetter
Germany
Product information
Grade 10 chain slings
25% higher load capacity than grade 8 enables smaller chain dimensions to be employed
Cost savings (up to 30%) and weight savings (up to 50%)
Longer service life thanks to higher strength
Any possible combination of the components in our catalogue can be assembled
Also available as round sling harnesses
Grade 12 chain slings
Maximum durability for low deadweight thanks to
Intelligent chain profile and use of high-performance chain steel
Optimum strength and durability at high and low temperatures
Longer service life
Fewer failures due to wear
Lower weight per tonne of load capacity
Simple visual identification
Grade 8 chain slings
Reliable inspection and repair of your existing grade 8 chain slings
Advice on the configuration of additional chain slings
Refurbishment of existing chain slings
Supply of matching spare parts